HTCClay has released another update to his FastTest ROM, taking us to version 3.0.3. As the title suggests this is a quick ROM. As always from HTCClay's ROMs it is also very smooth and great for everyday use. This one has a very nice new music player with some widgets for the music player too. The launcher has also been modified on this, very similar to the Nexus One launcher I have seen elsewhere. Battery life is very impressive too, finishing a day's normal usage after setups and downloads with 40% left.
There was a small issue with setting up the Google mail account on this ROM, but with an install of the previous version of FastTest, run the initial setup and then install this new version without a wipe then it will work a charm. And once it you've got past this it works a charm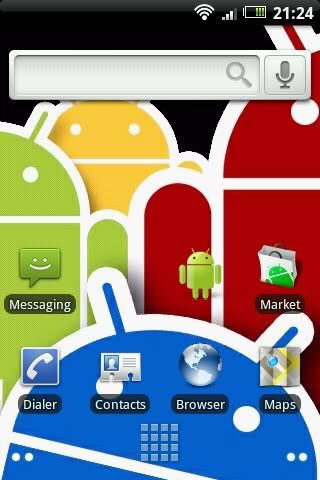 This ROM was given an overall score of 4.5/5. Read the full review here to see why in more detail.